Office of Economic Development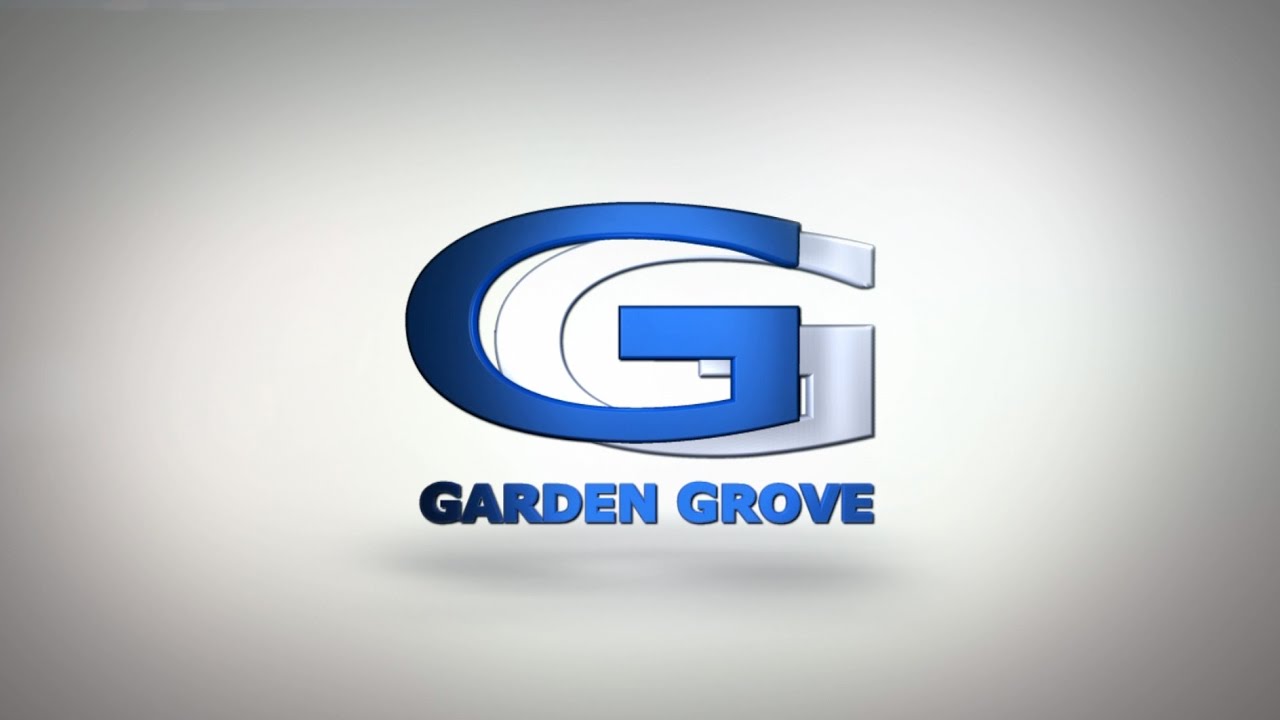 9th Annual OC Tourism Conference. Showcasing Garden Grove as a tourist destination and business friendly city.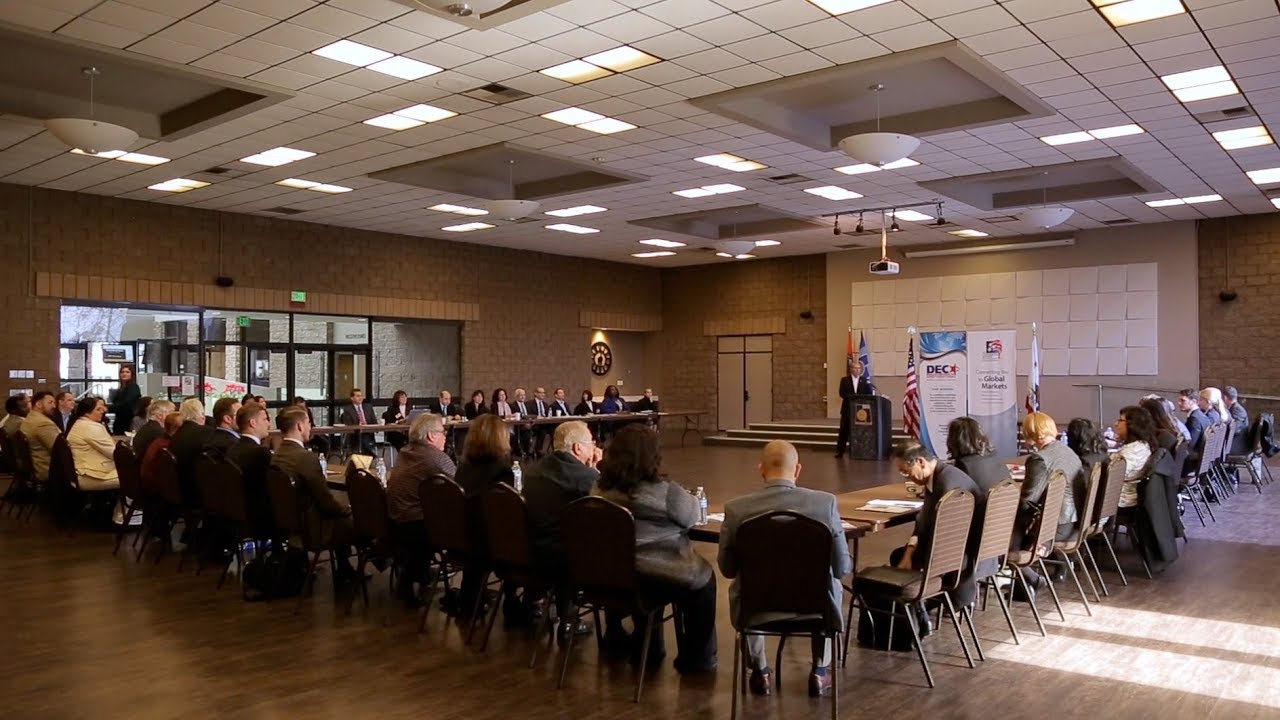 It's a global economy out there and the City of Garden Grove is working to help local businesses compete and be successful.
The Economic Development Division is charged with carrying out the mission of the City's economic development program: to strengthen and grow the city's economic base. To that end, the Economic Development Division works to accomplish the following economic development related goals through the implementation of various economic development programs:
increase the city's tax base,
create and retain jobs within in the city,
address sales tax leakage,
diversify the sales tax base,
create new markets within the city, and
build local and regional relationships to aid in the advancement of the Economic Development Mission.
Additionally, the Economic Development Division is charged with the wind down of the former Garden Grove Agency for Community Development as required by state law and the California State Department of Finance.
Meet Your Economic Development Team